Arborist Reports and Tree Inspections
If you're thinking about getting started with a tree-related project, getting a professional arborist report can assist when approval isn't straightforward. In fact, some councils require a report BEFORE giving approval for the removal or trimming of trees around your home.
In Australia, pretty much all native trees and vegetation are protected (so the last thing you want to do is hack one down without permission!) Our tree inspections help you comply with regulations and feel totally confident in your trees retained, pruned or removed.
Speak to Shane's Trees about a tree inspection…
10,000+

Trees Made Safe
Per Year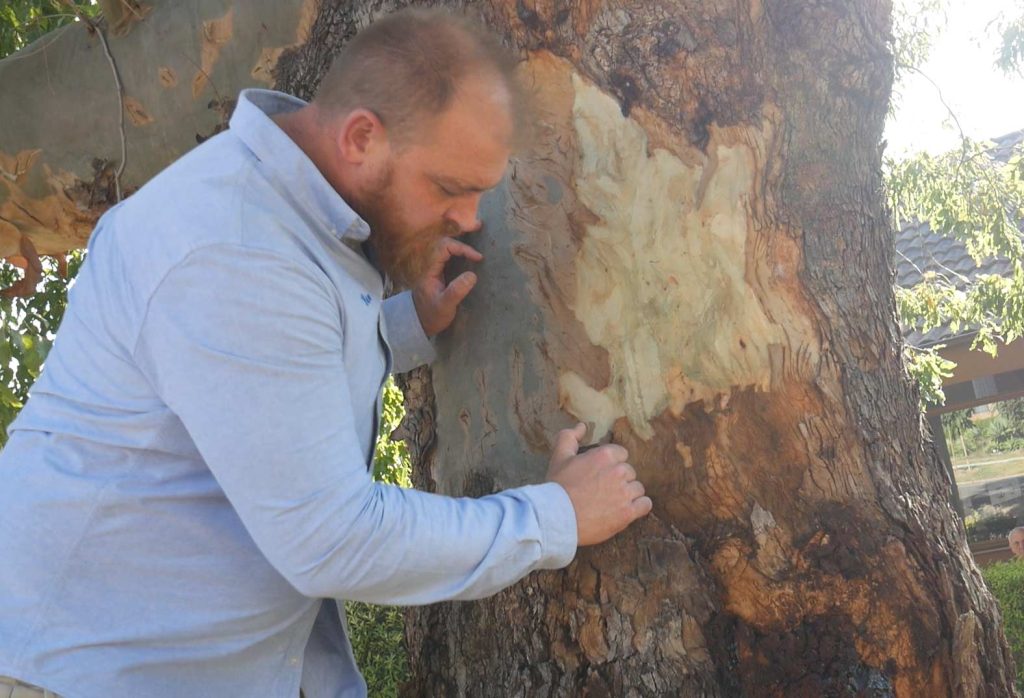 What's Included In Your Report From Shane's Trees?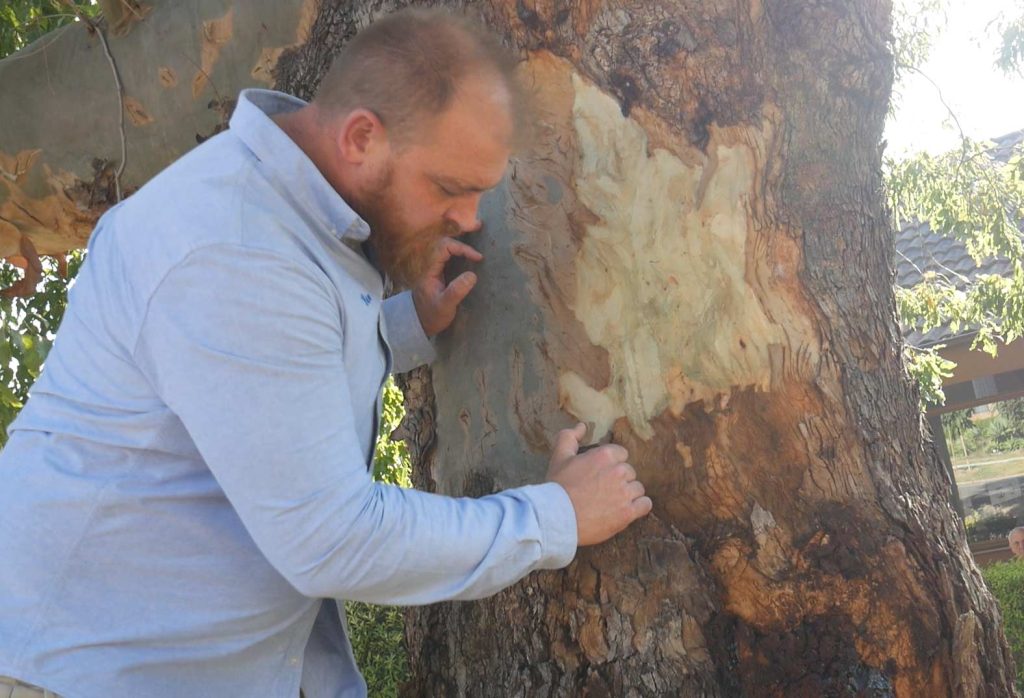 Whether you're looking to remove a dangerous tree, trim a tree to keep it healthy, put in a development application or just create some extra space, you'll need an arborist report before you can get started in some council areas.
Arborist Reports, also referred to as Tree Reports, establish the condition of a tree and are produced by our AQF Level 5 Arborists. It will address areas such as defects, damage, pest and disease or mechanical injury – as well as make recommendations around remediation, pest and disease treatment or pruning requirements.
Whatever you need, we make sure you have everything you need to get your project approved. When Shane's Trees come to inspect your tree, you'll get all of this info and more depending on our proposal…
The type and species of the tree
Faults or damage to the tree that render it unsafe
Disease or pests causing "cancer" to the tree

Recommended actions and justification for removal

Method of assessment
Conclusions supported by documented evidence
Written and photographic report
Shane's Trees Conduct Professional Tree Assessments By Law…
When it comes to arborist reports, you need to know that your provider meets all the requirements needed for council approval of your tree project. Shane's Trees has a range of arborists with necessary qualifications to expertly handle your assessment.
Certificate III in Arboriculture for supervising tree work
Certificate 5 in arboriculture (AQF level 5)
Certificate 8 in arboriculture (AQF level 8)
TRAQ reports
Arboriculture impact assessment reports
Current public liability insurance
Public indemnity insurance
Workers compensation insurance (WIC code 95250)
There are a few reasons you may need a tree inspection report and the main ones are you are hoping to have a dangerous tree removed or you have a development application lodged with the council and you need the accompanying documentation. Councils require arborist reports to prove the condition of a tree before giving the approval to have it modified or removed.
In line with the environmental protection act, local councils need to have confirmation that trees are in bad repair before giving approval to remove a tree. In Australia, just about all native trees and vegetation are protected and hence require the evidence of an arborist tree inspection report. Most introduced species can be removed without council approval. If you are having trouble identifying a tree species or need help with a tree removal application, you can give us a call and we will be glad to assist.
Shane's Trees have all the necessary qualifications to conduct professional tree assessment by law which includes:
Certificate II in Horticulture (Arboriculture) for tree climbers and arborist ground crews
Certificate III in Horticulture (Arboriculture) For supervising tree work
Current public liability insurance
Workers compensation insurance (WIC code 95250)
Tree Arborist Reports Sydney
Wondering if you need a professional arborist report? below is a list of reasons you may require a professional tree inspection.
Annual tree inspection program: used by investors and kept on a database
Arboricultural impact report: Necessary for developers when applying to council for Development approval
Mortgage or Insurance quotation: Used by homeowners applying for or updating insurance policies
Tree preservation order: If you are a homeowner you may have received one of these from your local council
What will be included in my tree report?
Faults or damage to the tree rendering it unsafe/unsuitable
Disease or pests causing cancer to the tree
Method of assessment
the type and species of the tree
recommended actions and justification for removal
Conclusions supported by documented evidence
written and photographic report
Shane's Trees would love to help you with your arborist report. call us on 0422 927 381
Get A Complimentary Fast Quote
One of our friendly team members will get back to you before you can say 'timber'!
Some factors that might affect your quote…
The size of your tree. Generally, the bigger it is, the longer it takes to remove – and the more space vegetation takes up in our trucks!
Ease of access. Trees around properties with steep embankments are often difficult to load onto vehicles.
Equipment needed. Certain projects require the use of barges, cranes and even helicopters which may be reflected in your quote.