10,000+

Trees Made Safe
Per Year
"Shane's Trees crew is definitely a five star team. On time and on budget. Performed some very tricky maneuvers removing a very tall palm tree and trimming some other trees on our property. Very professional and great team work."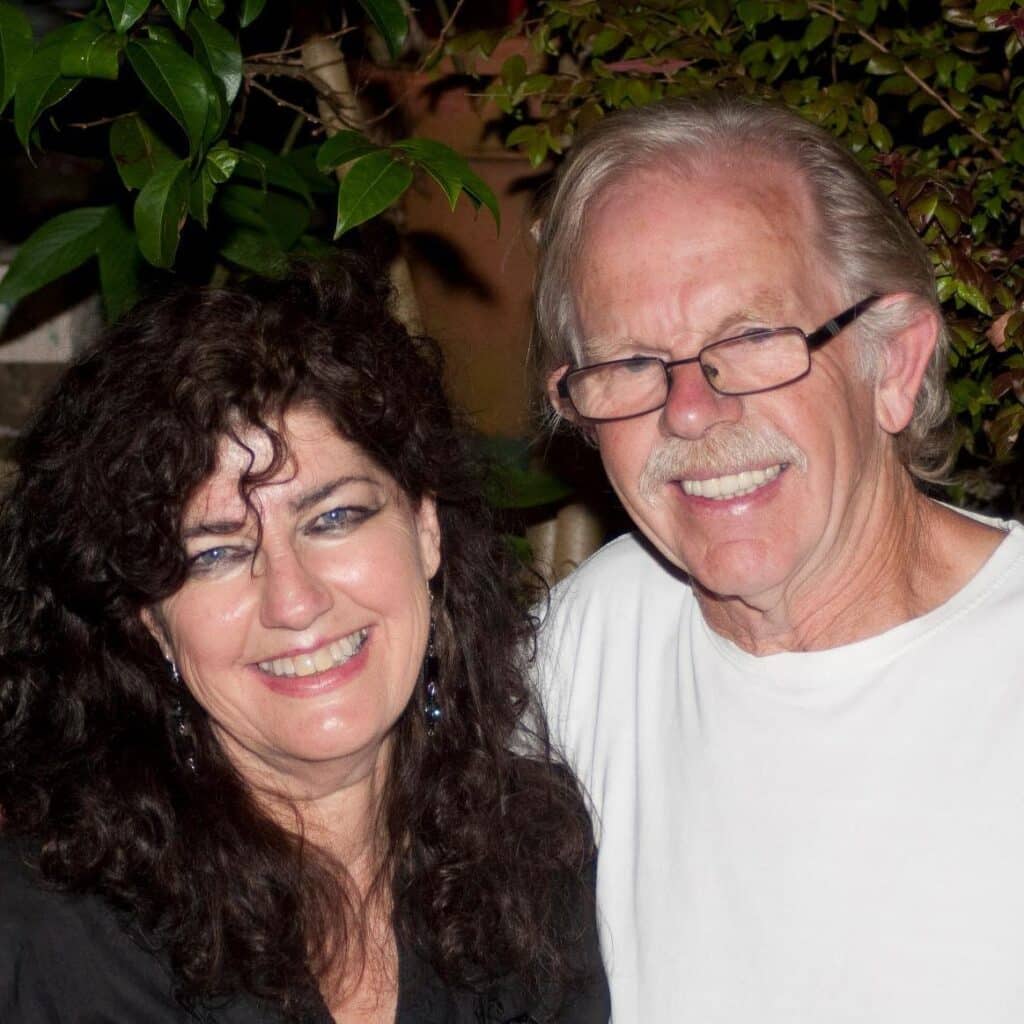 "Shane's trees cut our tree back in January and they were great to deal with, gave us some great advice and took the time to answer questions. Cleaned up beautifully and were great while doing the job. Kids loved watching them too!"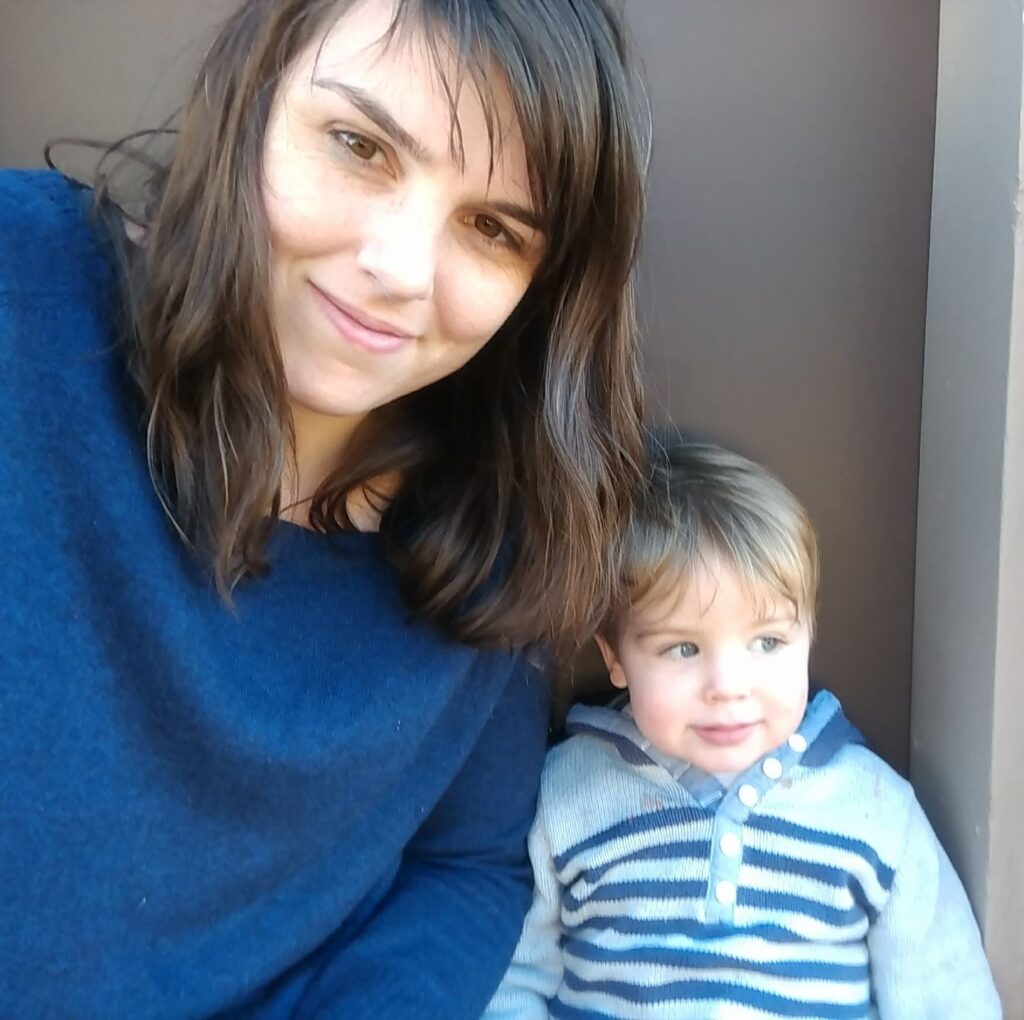 "Macca, Sam, Craig and Shane cut back our trees and were such a delight. They were friendly, professional and really efficient. Nothing was too much trouble for them. They cleaned up the yard and left it tidier than it was when they got here. We will definitely use them again, They were outstanding. Thank you Shane's Trees."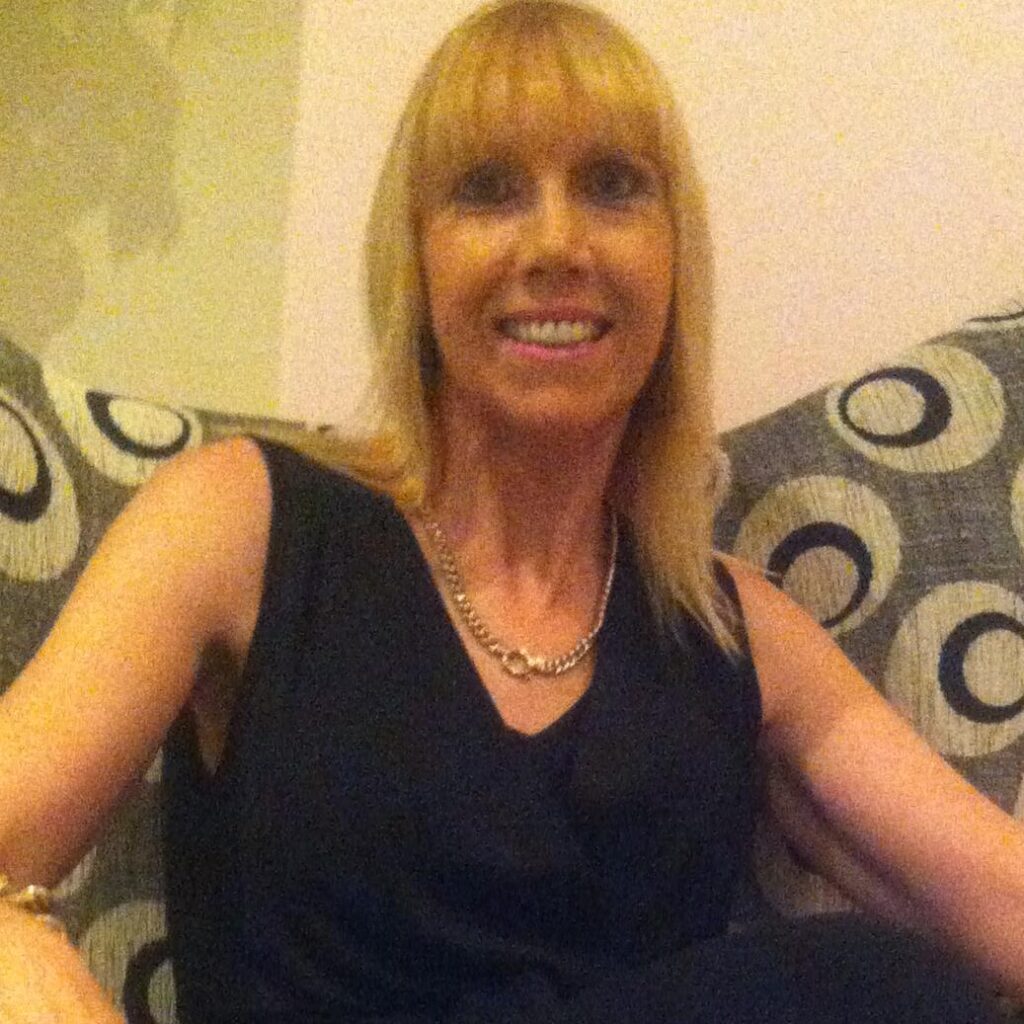 -Catherine Drury
Como NSW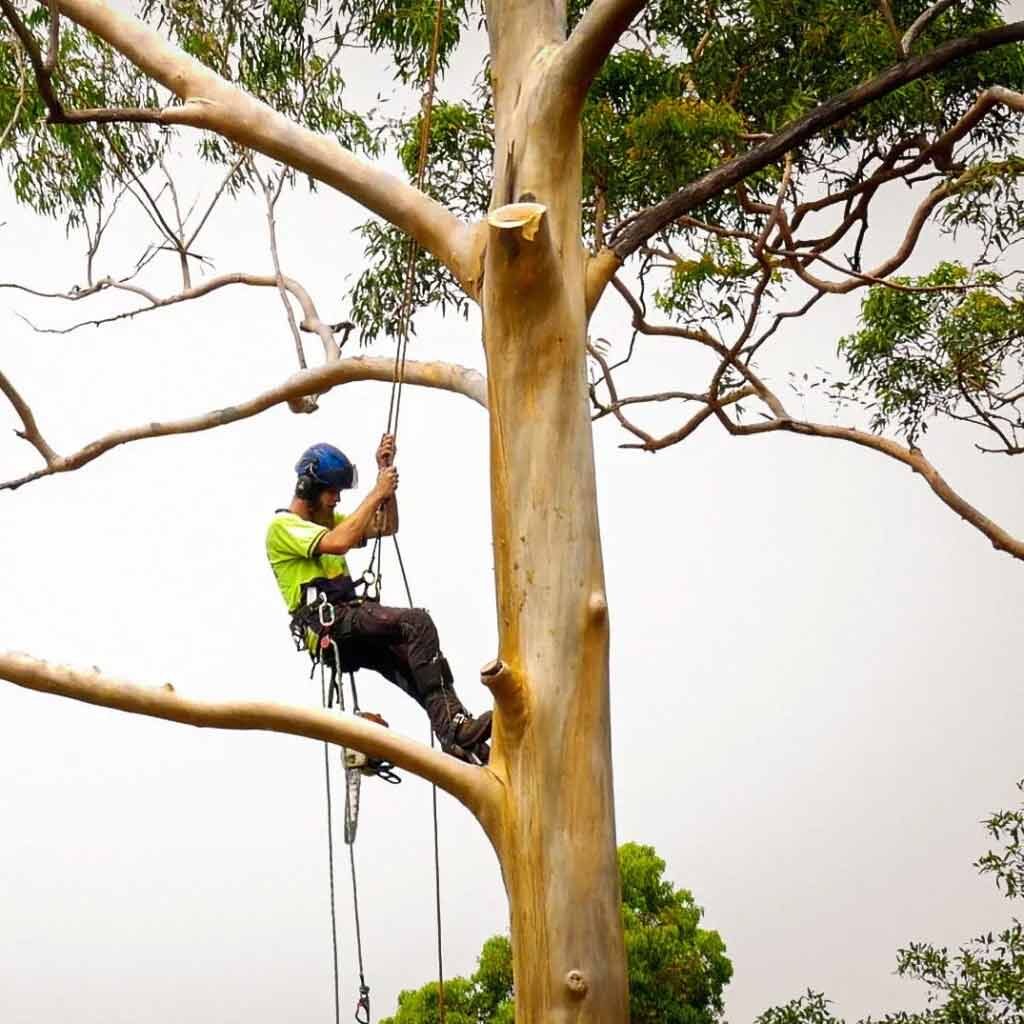 There Isn't a Tree-Related Job We Can't Handle
We're Perfect For…
Residential –
Maintain or remove trees and branches around your home.
Commercial –
Clear trees for properties or to make way for developments.
Goverment –
Keep public facilities clean and safe with tree services.
Strata –
Ensure the safety of your apartment complex with tree removal.
We're Confident In Delivering a Wide Range of Tree Services
When you partner with us, you can trust that we'll take care of all the finer details and take the weight off your shoulders. From the planning stages to executing the tree removal or maintenance, we'll ensure your project is as safe and efficient as possible. You can sit back, relax and let us do the rest!
When it comes to tree services, you can count on Shane's Trees to get your job done right the first time. Whatever you need us for – whether it's removing trees for development, cutting trees for safety or trimming trees to get a nicer view – we've got you covered. Here's what we can help with…
We Make Tree Removal a Pleasant, Painless Process
(And that's a promise)
Removing trees from around your home or property can be incredibly stressful – and there are probably a million and one things on your plate. Safety concerns, neighbour complaints, council red tape and more – sound familiar? Do any of THESE questions describe your personal experience?
Is a tree keeping you up worrying about the safety of your property or family?
And you want it removed by a fast, qualified and fully-insured arborist…
Are you concerned about the reaction of your neighbours to your tree removal?
And you don't want an inexperienced lopper to cause damage to their home…
Has red tape from your local council completely confused and bamboozled you?
And you want it removed by a fast, qualified and fully-insured arborist…
Do you want to remove all the stress and get your tree issues handled by experts?
And you just want total peace of mind that the project is in the best hands possible…
If you answered 'yes!' to ANY of the above, Shane's Trees is the reputable, reliable and professional arborist company you need. We pride ourselves on delivering a first-class service every single time, no matter what your current tree troubles are.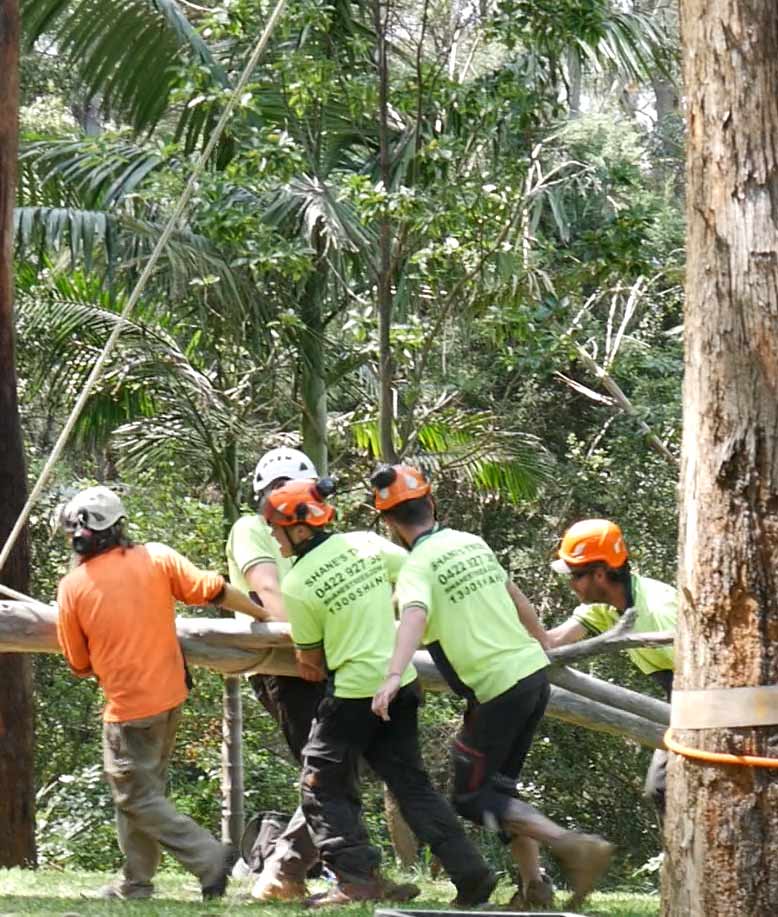 We're a Family Run Business Trusted Across New South Wales
Based in Kirrawee and Fairy Meadow, our family-owned business (run by 2nd generation arborists!) has been helping people deal with troublesome trees for more than 35 years. We began Tree Lopping in the Sutherland Shire in 1985 and since then, we've been Australia's go-to tree experts, perfecting the art of removing trees and pruning branches without causing damage to surrounding areas.
Our company was purchased in the 80s by Tommy Lawson, who spent decades helping locals deal with troublesome trees. As soon as Ben, Tommy's son, was old enough to hold a chainsaw, he learned the ropes himself! Today, Shane's Trees remains a family-run business (with Ben at the helm) and continues to provide second-to-none service.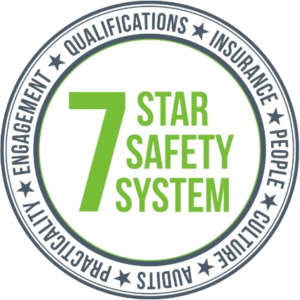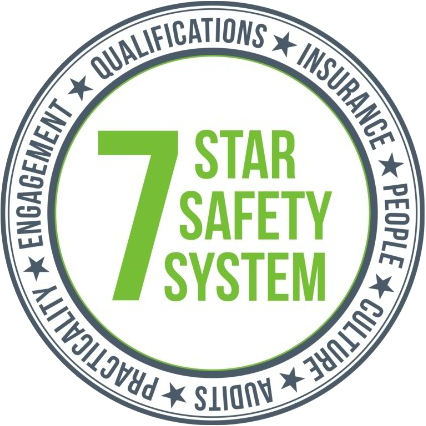 Safety is At The Core of What We Do
We're aware of the risks involved with removing trees – not just to our staff, but to you, your property, and your loved ones. That's why all of our arborists undergo tears of training before taking on the responsibility of climbing and safely removing trees.
We've created a 7-star safety system to ensure the successful completion of your project. Along with 3 ISO certifications, our 25 qualified arborists use specialist tools and techniques to deliver a dependable service that's second to none.
Calculate The Cost
of Your Project
Right Here, Right Now
Before you ask us for a formal quote, you might find it useful to get a ball-park figure and feel for how much your tree removal might cost. For larger jobs, there are likely to be a few variables and intricacies that affect the final price – but we've made our cost calculator as accurate as possible. Try it now!
Why Choose Shane's Trees?
From our equipment to our expertise, there are countless reasons why homeowners, businesses and property developers (plus plenty more!) in the Sutherland Shire rely on us when they need fast, safe and reliable tree services.
Experience
Our reliable team is made up of Cert 3, Cert 5 and Cert 8 arborists (all experienced climbers!) with a wealth of industry knowledge.
Reputation
35 years of experience, 40,000+ clients and 3 ISO accreditations – we're the expert tree removers that get the job done right the first time
Safety
We always prioritise the welfare of your family and your property by combining strict policies with tears of industry experience.
Insurance
You need to know that your tree (that you're responsible for!) Isn't going to cause damage to your neighbors or their property and leave you with a legal issue, That's why Shane's Trees has full liability insurance and workers compensation insurance.
And More Anything Else… We Care About What We Do!
We're a family-owned company run by a second-generation arborist – and we've been lopping trees for 35 years. Trust us, we're seriously passionate about our craft. Our professional arborists get out of the bed in the morning to deal with the troubles – and we've got no intention of stopping!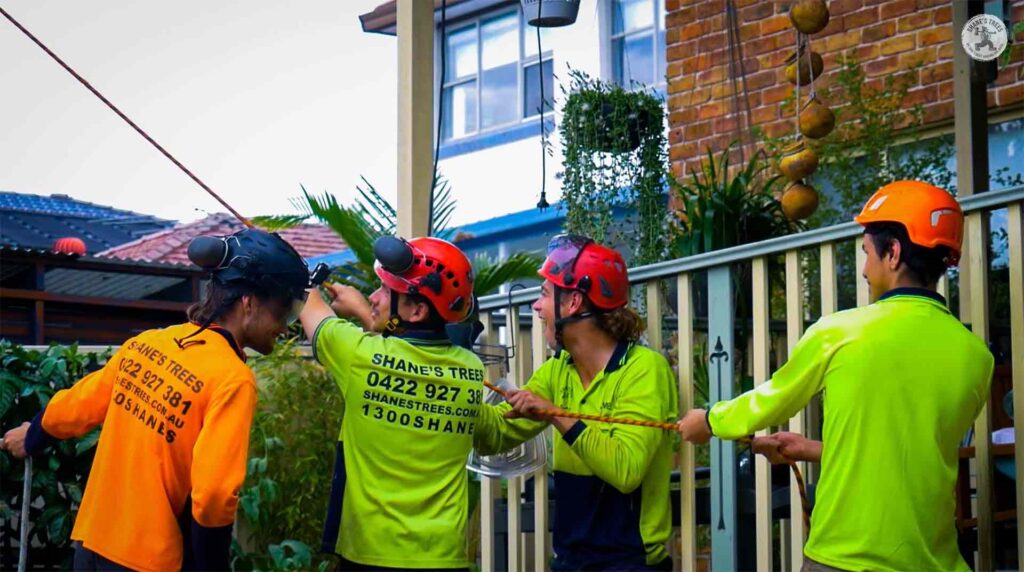 Judge Us By Our Proven Track Record Of Tree Transformations
You care about results – so we always deliver the best! Our commitment to your project is what sets Shane's Trees apart from other providers. When you partner with us, you can rest easy knowing there are no cowboy loppers, reduced risk of personal injury, and no dodgy prices. You can leave your tree service needs in expert hands.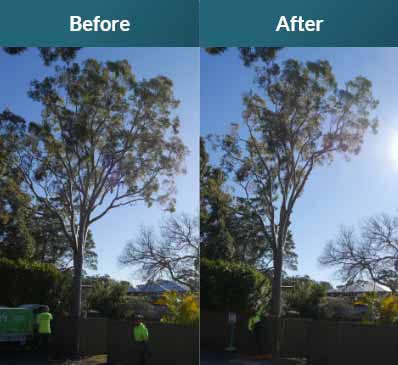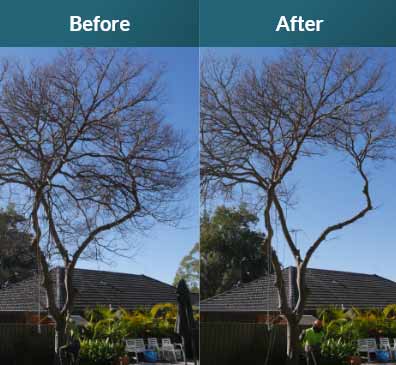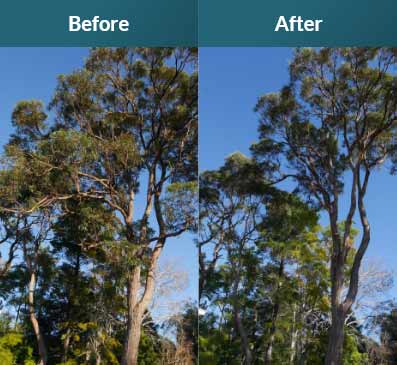 We Remove Trees
All Over New South Wales…
See What We Offer Where You Are!
Sutherland Shire
North Shore
Eastern Suburbs
St George
Hornsby
Wollongong
Ku Ring Gai
Liverpool
Wingecarribee
Shell Harbour
Kiama
Northern Beaches
Parramatta
Hills District
Southern Highlands
Blacktown
Bankstown
Canterbury
Ryde
Campbelltown
Get A Complimentary Fast Quote
One of our friendly team members will get back to you before you can say 'timber'!
Some factors that might affect your quote…
The size of your tree. Generally, the bigger it is, the longer it takes to remove – and the more space vegetation takes up in our trucks!
Ease of access. Trees around properties with steep embankments are often difficult to load onto vehicles.
Equipment needed. Certain projects require the use of barges, cranes and even helicopters which may be reflected in your quote.