Liverpool's

Tree Removal Experts
Shane's Trees is proud to offer an extensive range of professional tree services that keep your trees in check and help maintain your property and surrounding areas. Whatever your job might be, you can trust our expert arborists to handle everything from tree pruning, tree trimming and tree cutting to tree removal, stump grinding and more.
When it comes to tree services, we're fast. friendly, fully qualified and insured!
5K
Dangerous Tree
Recycled PER Year
"Excellent communication and service. From start to finish, Tony, manager of Shane's Trees, ensured the process was as smooth and possible. Would highly recommend this company to anyone"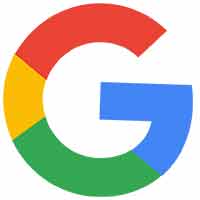 "Ben sorted out what we needed on a tricky block. Had a large jacaranda that needed a haircut and you would never had known his guys had been in the yard working was so clean and tidy at the end. Very professional and felt at all times was in good hands"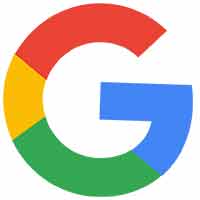 "Provided a written quote. Friendly and professional crew. Expertly removed two medium-sized tree ferns with no damage to our garden. On time and cleaned up after. Highly recommended"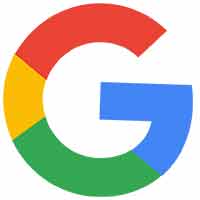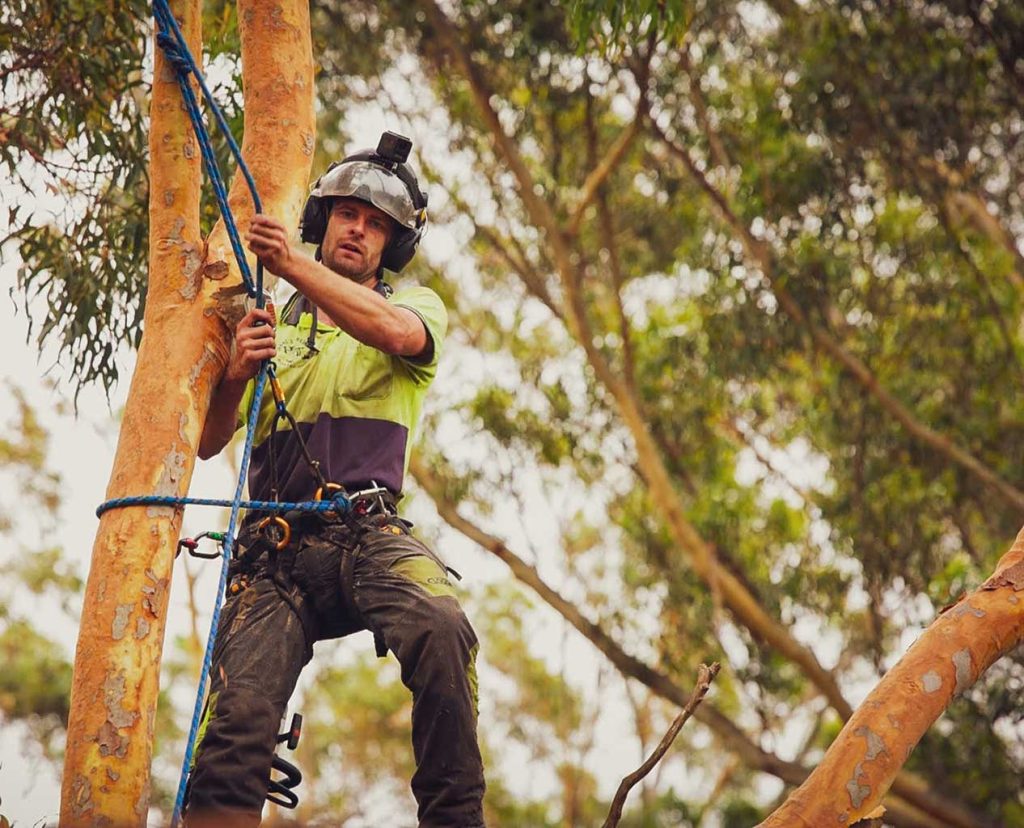 Liverpool Tree Troubles? We're Here To Help!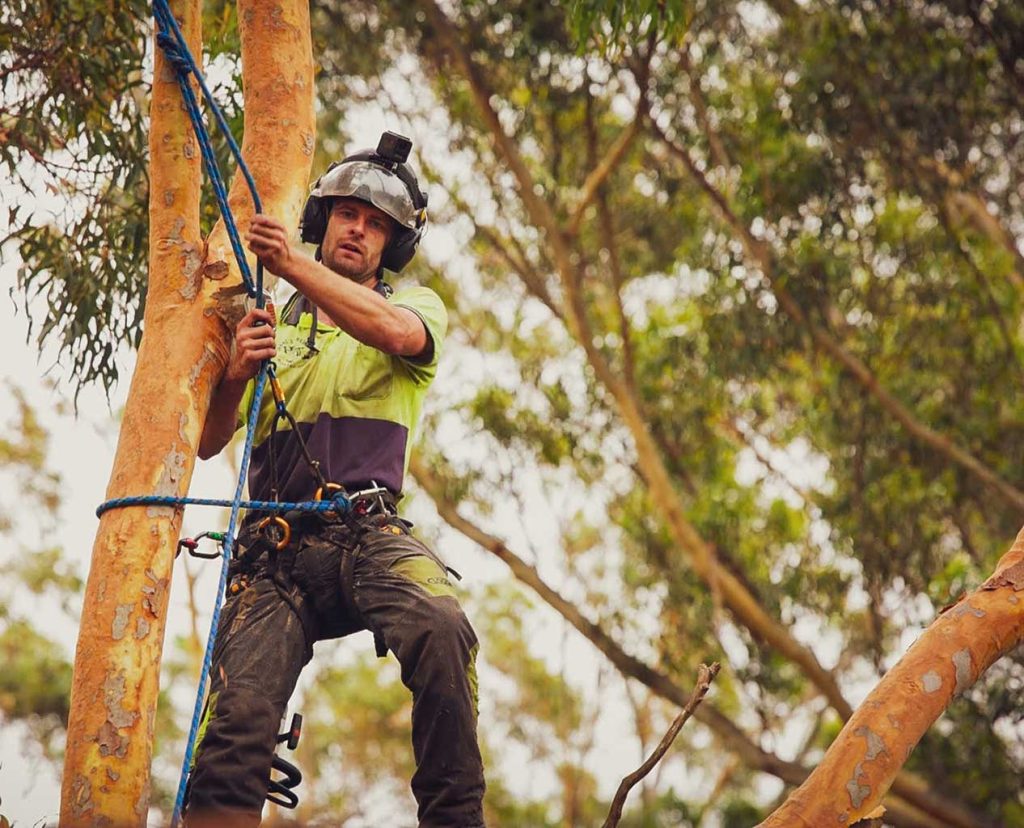 Is it safe? Will your neighbours mind? What would Liverpool Council have to say about it? These are just some of the things you need to think about when dealing with trees around your property. Truth is, partnering with an expert who knows exactly what they're doing is the only way to feel completely comfortable.
With more than 35 years of experience, Shane's Trees is comfortable and confident in delivering all kinds of tree services. So, if you want a reputable, reliable and professional arborist to keep your property neat, clean and safe, look no further! When it comes to tree issues, we take the weight and risk off your shoulders!
Here's a List of Our Safe & Effective Tree Services
Based in Southern Sydney, our family-owned business has been helping people in Liverpool with tree services for more than 35 years – and we mean it when we say we've seen it all! Whatever you need us for – whether it's removing trees for development, cutting trees for safety or trimming trees to get a nicer view – Shane's Trees has you covered every single time.
Here's how we can help…
"I was impressed with quickly and efficiently our very large tree was removed, and how safely the job was done (important because the tree was close to two houses). Nothing nearby was damaged and the yard was thoroughly cleaned and tidied. The friendly, courteous arborists did a very professional job"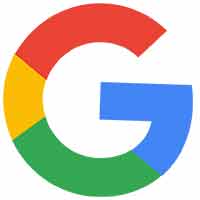 "I contacted Shane's Tree at 6.00pm last Monday and Ben was there at 8.15pm same night to quote. The tree and stump was gone by 3.30pm the next day. How could you get better service than that. All the staff have been fantastic and so helpful. I will be recommending them to anyone that needs tree services."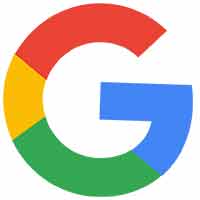 "We unfortunately had to remove a deceased Norfolk it was 40% stump compromised and was going to fall. Shane's Tree service acted swiftly and promptly they organised the crane and got the tree down quickly. They left the area clean and tidy. We will use them again to remove the stump in the new year."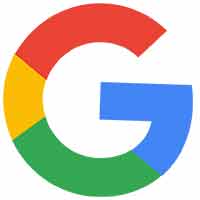 At Shane's Trees, No Job Is Beneath Us Or Beyond Us!
There isn't a tree-related job we can't handle. We can scale to any size project – and we have the equipment and expertise to deliver the results you need. We can take on small residential requirements and large scale commercial commitments.
However small you think your job might be – you'll always get a premium, personal service with Shane's Trees. Big jobs, small jobs and everything in between – we just focus on providing a first-class service every single time.
Residential – Maintain or remove trees and branches around your home.
Commercial – Clear trees for properties or to make way for developments.
Government – Keep public facilities clean and safe with tree services.
Strata – Ensure the safety of your apartment complex with tree removal.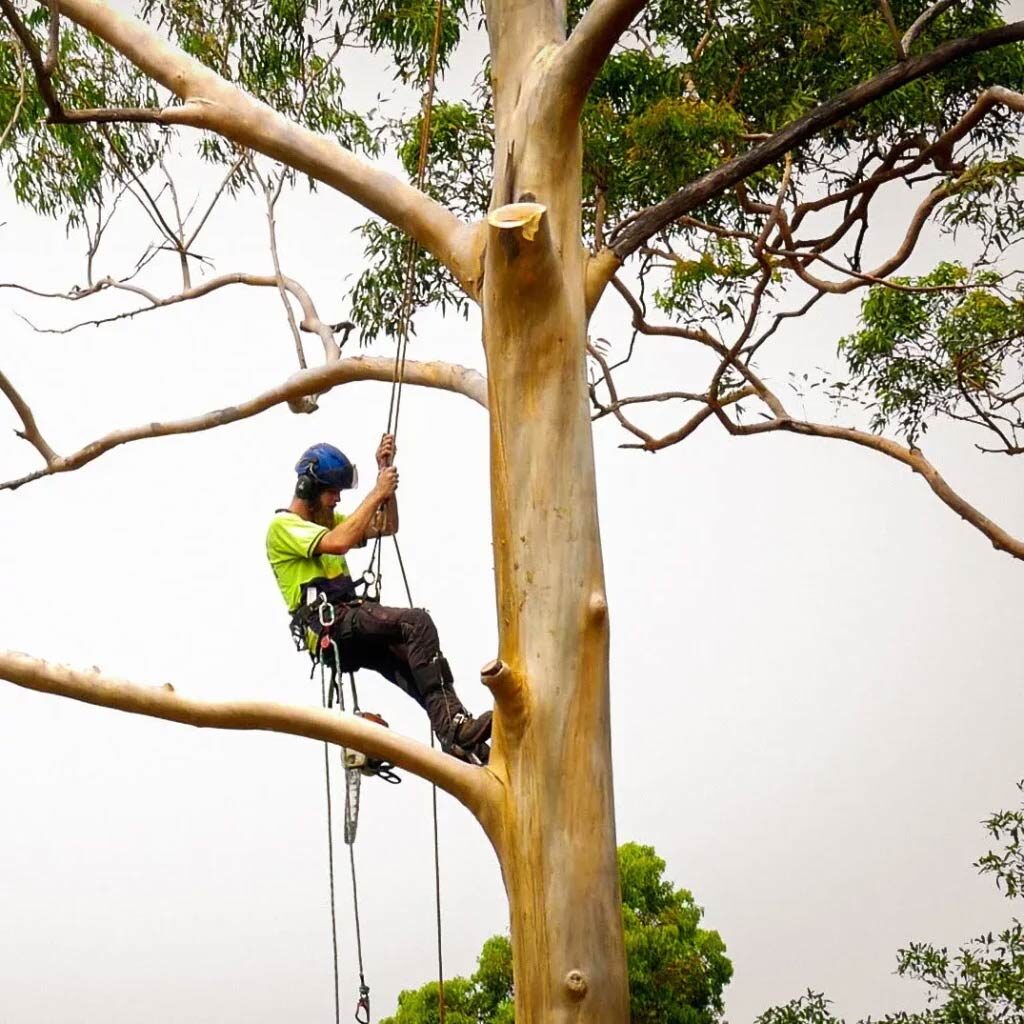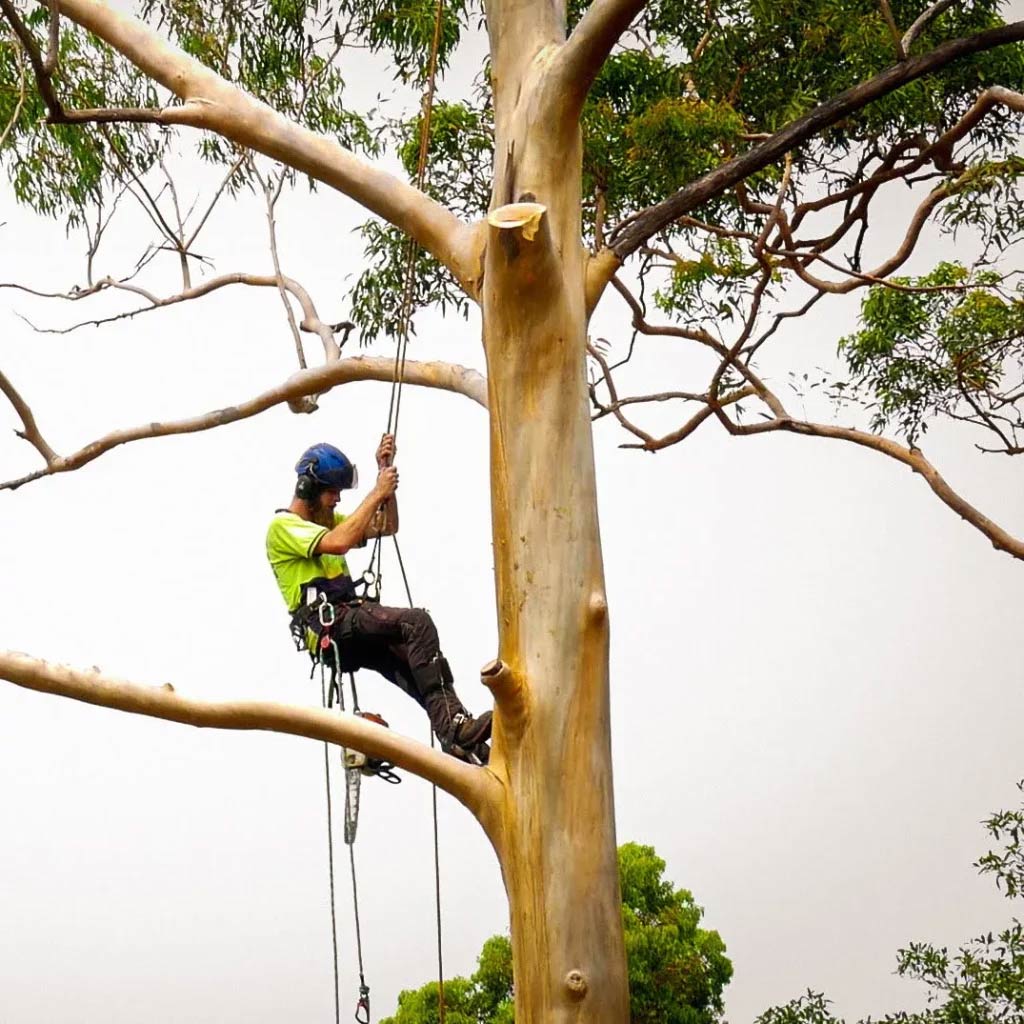 Qualified and
Experienced Arborists
Where Expert Arborists Meet Quality Equipment
You need to know that we can remove trees and prune branches safely and effectively. That's why we focus on completing projects without causing damage to surrounding areas. Along with 3 ISO certifications, our 25 qualified arborists use specialist tools and techniques to deliver a dependable service.
We've created a 7-star safety system – qualifications, insurance, people, culture, audits, practicality and engagement – to ensure the successful completion of your project. Our decades of experience (yep, we've been lopping trees for a long time) make us the reliable option for tree services in Liverpool.
Choose Us For These Reasons & So Many More…
From our equipment to our expertise, there are countless reasons why homeowners, businesses and property developers (plus plenty more!) in Liverpool rely on us when they need fast, safe and reliable tree services.
We're Tree Removal Experts
Shane's Trees leads the way when it comes to complex tree pruning and removal – and our team is made up of Cert 3, Cert 5 and Cert 8 arborists (all experienced climbers!) with a wealth of industry knowledge. Quite simply, nobody does tree services like us.
We're Reputable & Reliable
It's easy to think you can handle tree issues yourself or give a project to a substandard provider. But, so often, you end up with bad service, shoddy workmanship and loads more issues. If you want tree services you can trust, we do the job right the first time.
We're Focused On Safety
Trees can be incredibly dangerous – especially if you try to remove them yourself. At Shane's trees, we always prioritise the welfare of your family, your neighbours and your property by combining strict safety policies with years of industry experience.
We're Fully Insured
You need to know that your tree (that you're responsible for!) isn't going to cause damage to your neighbours or their property and leave you with a legal issue.. That's why Shane's Trees has full liability insurance and workers compensation insurance.
And More Anything Else… We Care About What We Do!
We're a family-owned company run by a second-generation arborist – and we've been lopping trees for 35 years. Trust us, we're seriously passionate about our craft. Our professional arborists get out of the bed in the morning to deal with the troubles – and we've got no intention of stopping!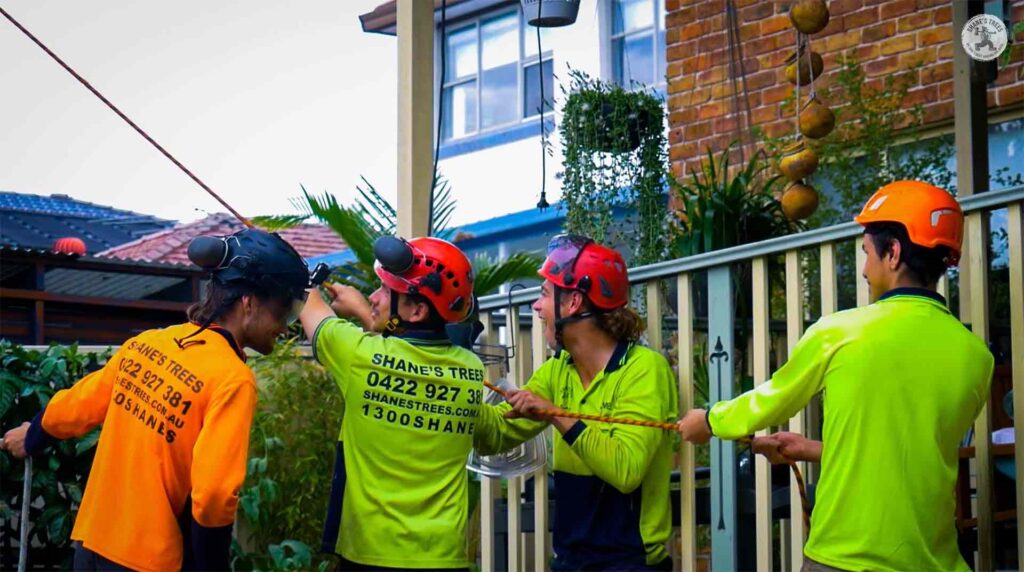 Hear From Some of Our Happy Customers
You care about results – so we always deliver the best! Our commitment to your project is what sets Shane's Trees apart from other providers. Leave your tree service needs in expert hands and trust us to avoid cowboy loppers, reduce the risk of personal injury and offer the fairest prices around. Simple!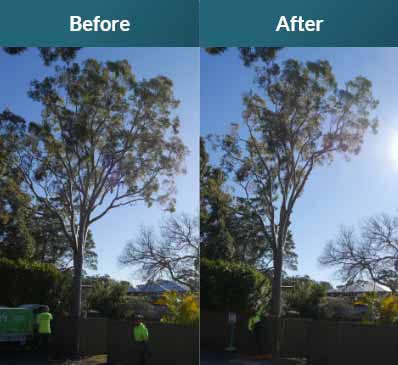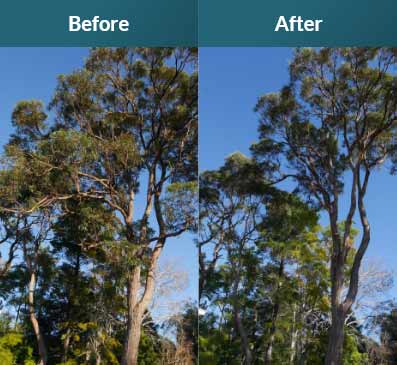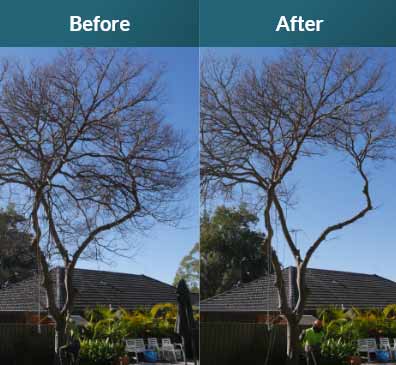 Areas We Cover
Get free advice and a quote on tree services in Liverpool…
Ashcroft, Austral, Badgerys Creek (part), Bringelly (part), Busby, Carnes Hill, Cartwright, Casula, Cecil Hills, Cecil Park (part), Chipping Norton, Denham Court (part), Edmondson Park, Elizabeth Hills, Greendale, Green Valley, Hammondville, Heckenberg, Hinchinbrook, Holsworthy (part), Horningsea Park, Hoxton Park, Kemps Creek (part), Len Waters Estate, Leppington (part), Liverpool, Luddenham (part), Lurnea, Middleton Grange, Miller, Moorebank, Mount Pritchard (part), Pleasure Point, Prestons, Rossmore (part), Sadleir, Silverdale (part), Voyager Point, Wallacia (part), Warwick Farm, Wattle Grove and West Hoxton.
Shane's Trees are based Southern Sydney and have provided our Liverpool Tree Removal services for over 35 years. We pride ourselves on doing the very best quality of work for our clients including cleanliness, minimal disturbance to surrounding gardens and structures, safety, attention to detail and value. Our team offer some of the most competitive tree removal quotes in sydney, and you can use our online quote form to get the fastest quotes online, sometimes in less than an hour!
Our Tree services include but are not limited to:
We conduct tree services on all property types including commercial, industrial, government and domestic.
For more information on removing a tree in Liverpool city council click here
See Why So Many People In Liverpool Trust Shane's Trees…
"We were very impressed by Shane's Trees. We have a difficult site so no cherry pickers could be used. The work was performed skilfully and promptly. Clean up was excellent. Communication was excellent and they fitted our awful (my opinion) job in before Xmas."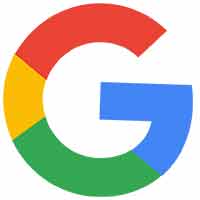 "I have a large London Plane Tree in my small yard that cannot be removed. I contacted Shane's Trees for a quote to allow a council-permitted trim. I am extremely satisfied with all aspects of the process – the quote was provided in a short period of time, and the work was carried out by a friendly, very professional team of 3 men. I would highly recommend this company"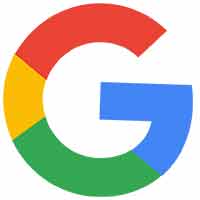 "The team at Shane's Trees were wonderful. They are very safety conscious which was my main concern. They implemented a plan to help my tree. Polite and informative as to what they were doing. Highly recommend Shane's Trees, in fact they are coming out again to look at another tree for me."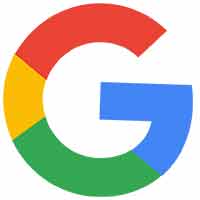 Get A Complimentary Fast Quote
One of our friendly team members will get back to you before you can say 'timber'!
Some factors that might affect your quote…
The size of your tree. Generally, the bigger it is, the longer it takes to remove – and the more space vegetation takes up in our trucks!
Ease of access. Trees around properties with steep embankments are often difficult to load onto vehicles.
Equipment needed. Certain projects require the use of barges, cranes and even helicopters which may be reflected in your quote.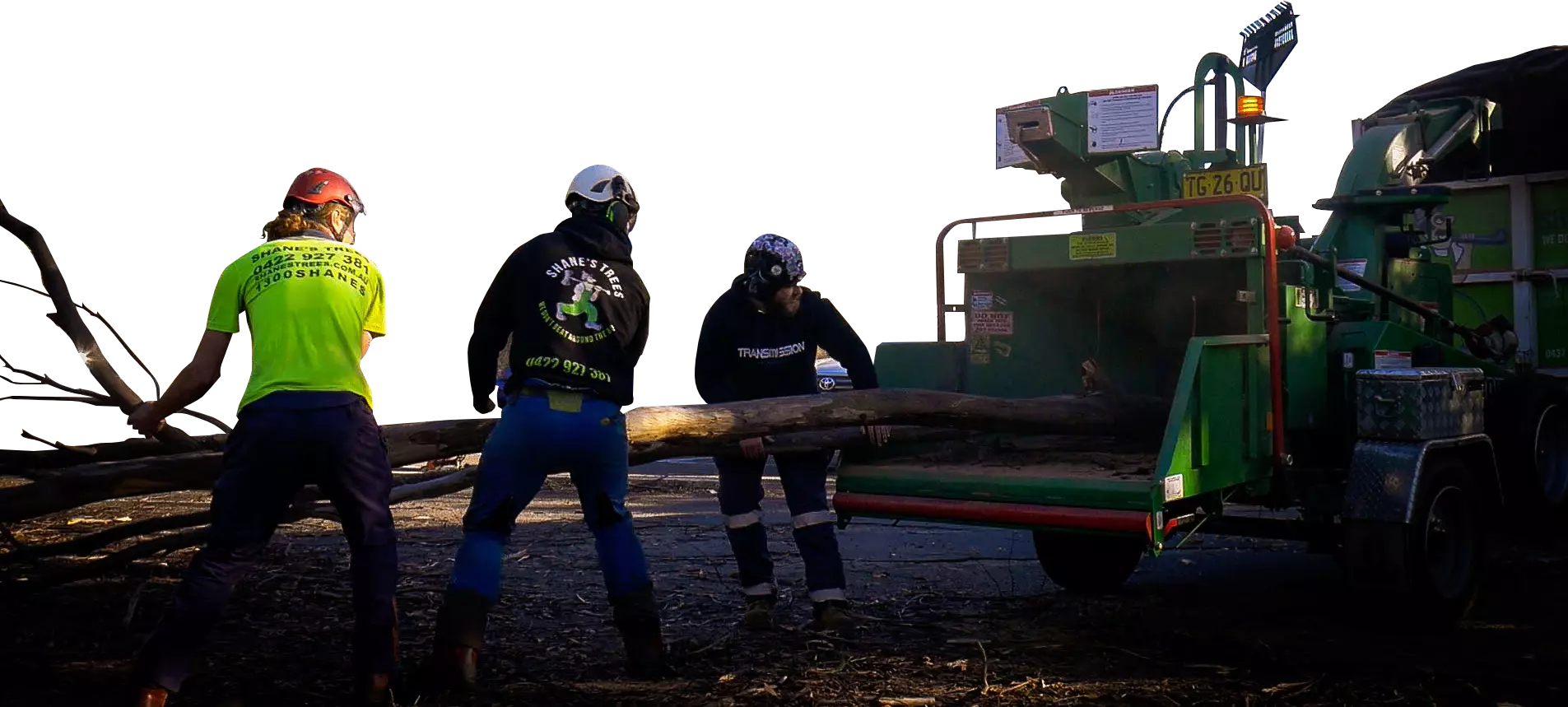 More Information Needed? Read Our FAQs!