Expert Arborists Who Know Exactly What The're Doing
Shane's Trees is owned and directed by a second-generation arborist – so we care about quality output! Our team is made up of Cert 3, Cert 5 and Cert 8 arborists (all experienced climbers!) with a wealth of industry knowledge and insurance.
Quite simply, nobody does tree services like us.
Working With Unqualified Arborists Is a Dangerous Game!
When you've got a troublesome tree on your property, you need to feel comfortable and confident that your project is in the right hands. Tree removal is dangerous – and the safety of your family (and home!) is of paramount importance.
Learning how to conduct this career safely is an art form – and arborists need to know how to keep themselves and their clients safe without causing increased tree risks. Generally, a qualified arborist has 3 years of industry experience, a minimum cert 3 in arboriculture and has worked extensively with other qualified arborists to understand the risks involved in safety pruning and removing trees.
The risk is so much higher when working with an unqualified arborist or tree lopper, who are often self-taught and underinsured. That's why we combine strict safety policies with years of industry experience. All of our arborists are trained, use quality equipment and have full liability insurance and worker's compensation insurance.
Why? So you get total peace of mind over your tree removal project.
View proof of Our
Certificate & Insurance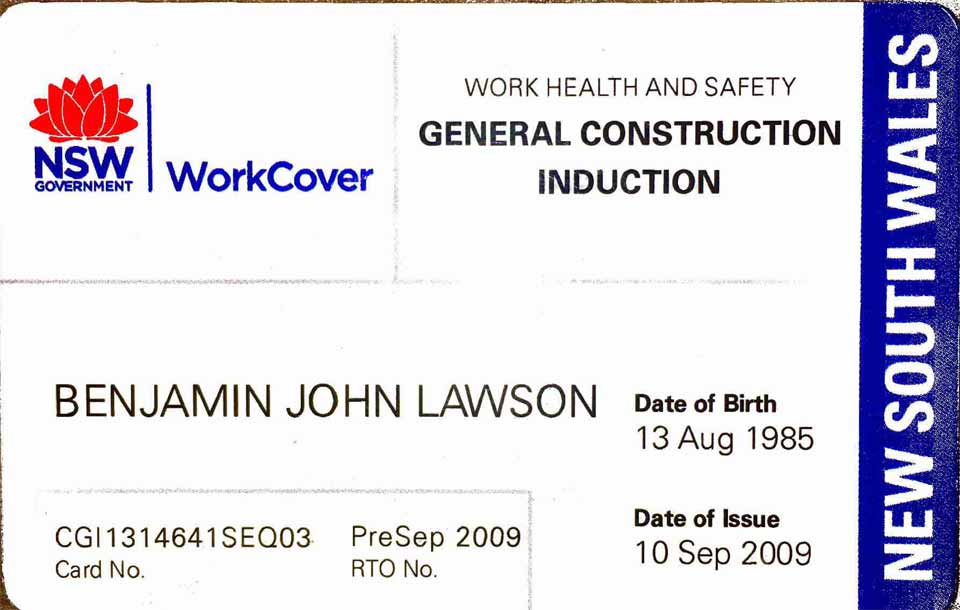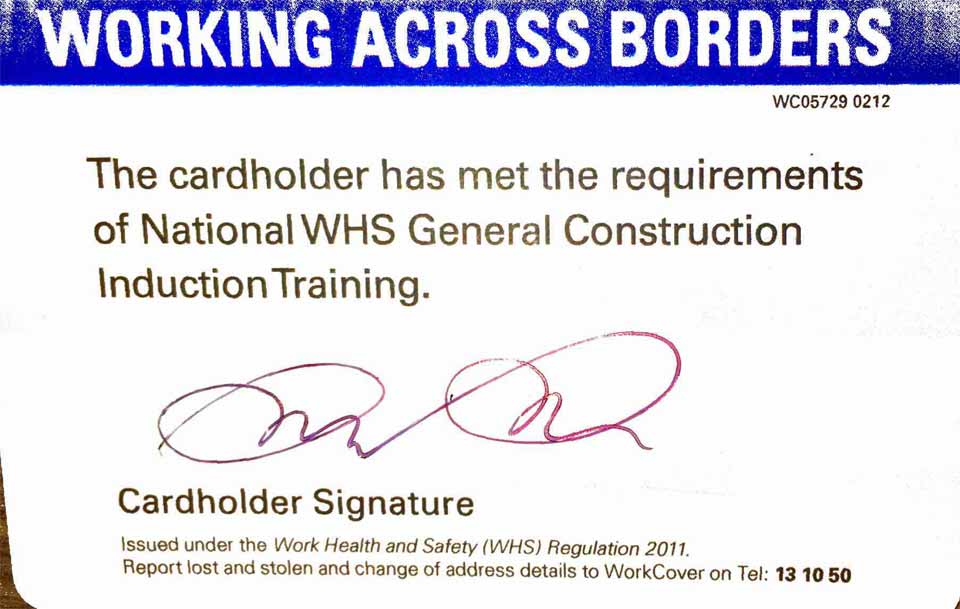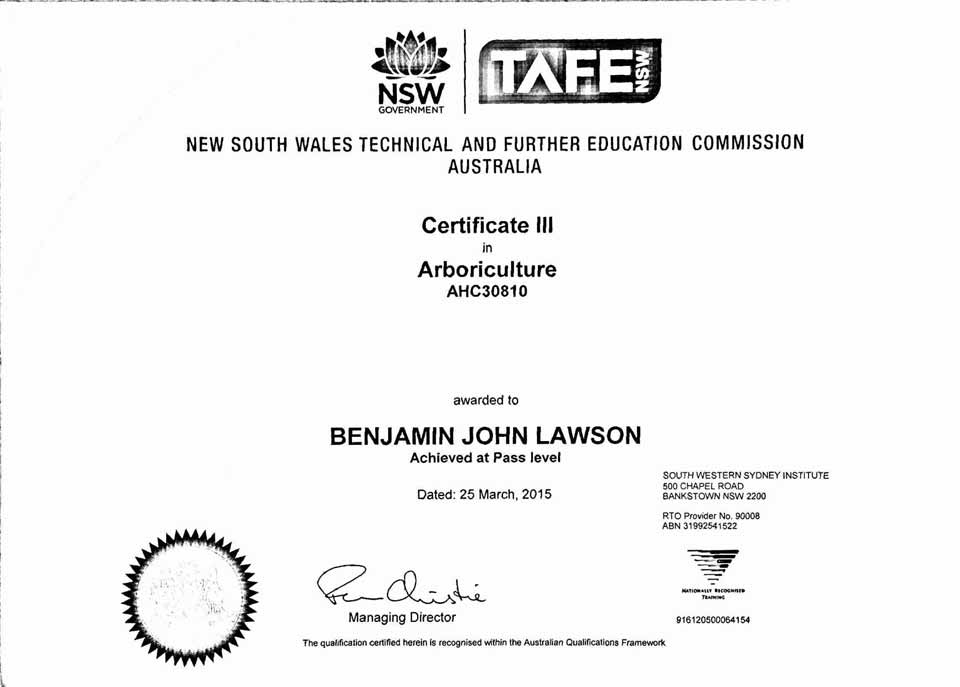 Get A Complimentary Fast Quote
One of our friendly team members will get back to you before you can say 'timber'!
Some factors that might affect your quote…
The size of your tree. Generally, the bigger it is, the longer it takes to remove – and the more space vegetation takes up in our trucks!
Ease of access. Trees around properties with steep embankments are often difficult to load onto vehicles.
Equipment needed. Certain projects require the use of barges, cranes and even helicopters which may be reflectedin your quote.