Hurstville's

Tree Removal Experts
If you need tree pruning, tree trimming, tree cutting, tree removal, stump grinding or something else – trust Shane's Trees to keep your trees in check. Our extensive range of professional tree services, completed by our team of expert arborists, keep your property safe, neat and clean – whatever your job might be.
When it comes to tree services, we're fast, friendly, fully-qualified and insured!
5K
Dangerous Tree
Recycled PER Year
Need A Tree Removed in Hurstville?
For the past 35 years, Shanes Trees have been the go-to tree removal company in southern Sydney for many of the region's residents and businesses. With a clear direction in safety for all our arborists and clients, commitment to fair and consistent pricing and a solid focus on fast and genuine customer service, its not hard to see why we have hundreds of 5 star reviews across the online space and by word of mouth.
The key to our growth has been an understanding of what our customer's needs are in relation to any tree pruning, trimming or tree and stump removal projects that they have, and do it all for the best price possible. Secondary to this, our tree climbers are all certified to a minimum of certificate 3 in arboriculture and are experts in their field. As a company we hold full public liability and workers compensation policies, which allows us to give our clients a completely risk-free experience.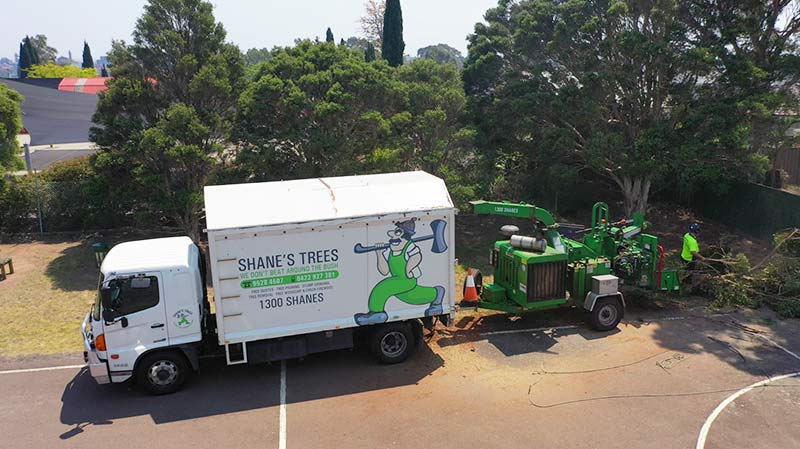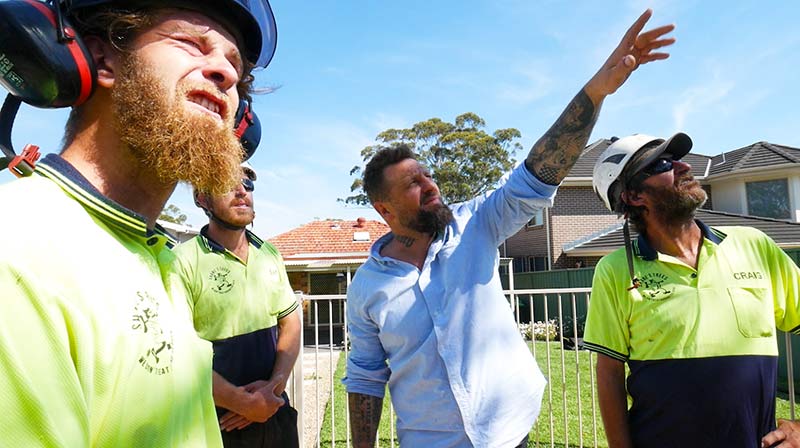 What an amazing team from start to finish! They removed a couple of eucalyptus trees and some palm trees as well as trimming one really big tree.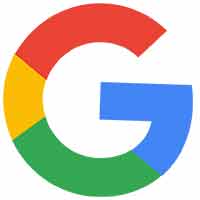 I had a huge tree (liquid amber) with a problem and sadly had to be removed. The team arrived on time and were super efficient in the job to be done. Absolutely professional!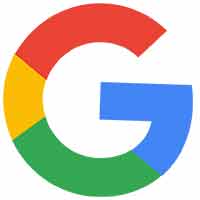 Very happy with the work they did. The guys were friendly, helpful and professional. They did a great job, arrived on time and cleaned up. Will use them again."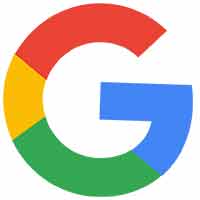 Professional South Sydney Arborists
Shane's Trees is a professional tree removal company that has been serving Hurstville, St George and the Southern Sydney region for over 35 years. We attribute much of our success to our friendly and helpful approach to customer service and our commitment to fair and consistent pricing. We maintain a culture where any of our future clients can call us and ask any questions about an upcoming tree lopping or tree removal project. Our team will gladly provide all the guidance necessary, including help with council approvals, tree management policy and arboriculture best practices.
We are very aware that most of you seeking a tree removal quote will ultimately be looking for the best price as your main selection criteria when choosing an Arborist. Shane's Trees have got you covered there as well, as you will find our prices as competitive as anyone else in the game. On top of this, we were the first company to produce a tree removal price calculator, that will give all users a quote that is as close as we can without attending the job site. The reason we built the calculator was not only as value tool for the public but to also demonstrate our commitment to fair and consistent pricing.
Hurstville Tree Removal Services
We offer all levels of tree services from simple palm tree pruning right up to large-scale complex tree removal. We are a well-established team with the resources to handle any size project and we work with everyone from the domestic homeowner right through to government organizations.
Tree Pruning / Tree Lopping / Tree Trimming
These terms are often used interchangeably and for the most part, mean the same thing. Pruning trees is generally to remove a few overgrown branches or reduce the crown of the vegetation for the purposes of sunlight or safety.
Tree Removal
Usually associated with the complete removal of a tree branch or the whole tree including the trunk. Normally a tree will be cut into manageable size pieces before being run through a wood chipper for easy transport from the job.
Stump Grinding – Tree Stump Removal
After a tree has been removed the stump will remain usually a foot or more above the ground. Shane's trees use a stump grinder for stump removal as it is by far the fastest way of removing the remaining trunk and root to below ground level.
Arborist Reports
In most local Sydney councils, residents will be required to submit a tree removal application before removing a tree. Usually, an arborist report will be required to accompany this documentation.
Woodchip mulch
Tree removal generates large amounts of tree waste that will usually be turned into woodchips for easy transport. The good thing about wood chips is it makes great bush or tree mulch that can be used around the garden or for larger-scale area beautification.
"We were very impressed by Shane's Trees. We have a difficult site so no cherry pickers could be used. The work was performed skilfully and promptly. Clean up was excellent. Communication was excellent and they fitted our awful (my opinion) job in before Xmas."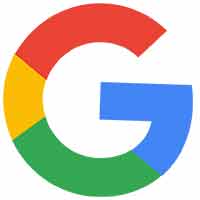 "I have a large London Plane Tree in my small yard that cannot be removed. I contacted Shane's Trees for a quote to allow a council-permitted trim. I am extremely satisfied with all aspects of the process – the quote was provided in a short period of time, and the work was carried out by a friendly, very professional team of 3 men. I would highly recommend this company"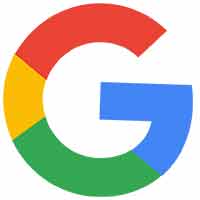 "The team at Shane's Trees were wonderful. They are very safety conscious which was my main concern. They implemented a plan to help my tree. Polite and informative as to what they were doing. Highly recommend Shane's Trees, in fact they are coming out again to look at another tree for me."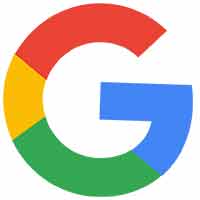 Get A Complimentary Fast Quote
One of our friendly team members will get back to you before you can say 'timber'!
Some factors that might affect your quote…
The size of your tree. Generally, the bigger it is, the longer it takes to remove – and the more space vegetation takes up in our trucks!
Ease of access. Trees around properties with steep embankments are often difficult to load onto vehicles.
Equipment needed. Certain projects require the use of barges, cranes and even helicopters which may be reflected in your quote.