Helensburgh

Tree Removal Experts
If you need tree pruning, tree trimming, tree cutting, tree removal, stump grinding or something else – trust Shane's Trees to keep your trees in check. Our extensive range of professional tree services, completed by our team of expert arborists, keep your property safe, neat and clean – whatever your job might be.
When it comes to tree services, we're fast, friendly, fully-qualified and insured!
5K
Dangerous Tree
Recycled PER Year
Need A Tree Removed in Helensburgh?
Our team of fully qualified Arborists have been successfully pruning and removing trees for over 35 years. Take peace of mind when we come to your home, all our cutting arborists are certificate 3 in arboriculture qualified and as a company, we have full public liability insurance and are Arboriculture Australia certified. We have literally done hundreds of tree removals in Helensburgh over the past 3 decades and we are locals based in the Sutherland Shire.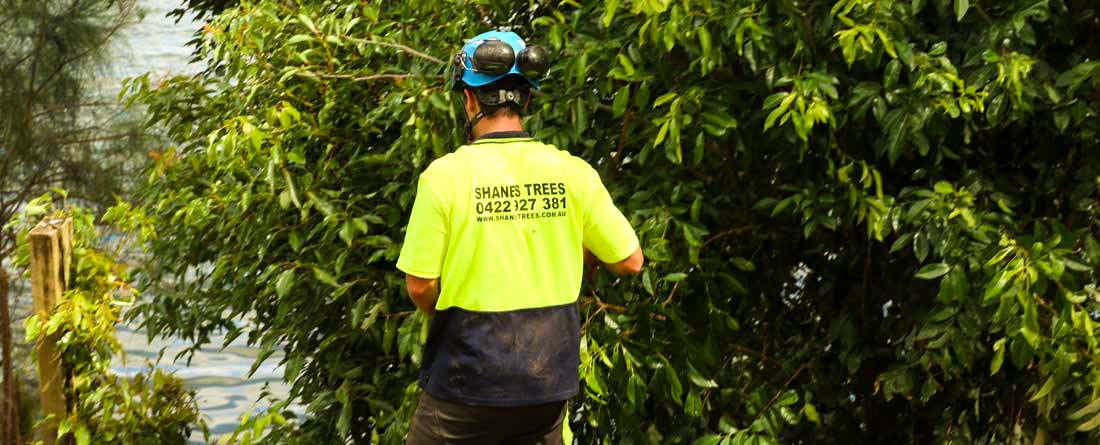 What an amazing team from start to finish! They removed a couple of eucalyptus trees and some palm trees as well as trimming one really big tree.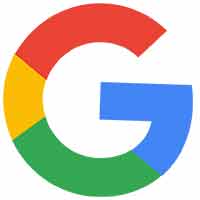 I had a huge tree (liquid amber) with a problem and sadly had to be removed. The team arrived on time and were super efficient in the job to be done. Absolutely professional!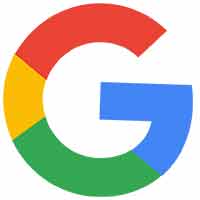 Very happy with the work they did. The guys were friendly, helpful and professional. They did a great job, arrived on time and cleaned up. Will use them again."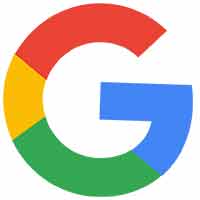 We're Confident In Delivering a Wide Range of Tree Services
When you partner with us, you can trust that we'll take care of all the finer details and take the weight off your shoulders. From the planning stages to executing the tree removal or maintenance, we'll ensure your project is as safe and efficient as possible. You can sit back, relax and let us do the rest!
When it comes to tree services, you can count on Shane's Trees to get your job done right the first time. Whatever you need us for – whether it's removing trees for development, cutting trees for safety or trimming trees to get a nicer view – we've got you covered. Here's what we can help with…
Professional South Sydney Arborists
Our services include, but are not limited to the following:
Tree Removal – Complete cutting down and removal of the entire tree
Tree Pruning – Trimming of dangerous, diseased or troublesome branches
Stump Removal – After a tree has been cut down there will always be a stump left over measuring at least a foot off the ground. There are many ways a stump can be removed, but our team focus on the quickest and most effective way which is stump grinding.
Wood Chip Mulch – Most trees that are taken down are put through a wood chipper to make it compact enough to be taken offsite efficiently.
Arborist Reports – When applying to remove trees for development applications or other reasons such as disease you will usually need an accompanying arborist report from a cert 5 qualified arborist.
About Helensburgh
Located on the southern end of the royal national park and the northern end of the Illawarra region, Helensburgh was first established as a mining town back in the 1880's after a large coal seam was discovered in the area. The first post office opened in 1886 and the first public school opened in 1887. This beautiful part of the new south wales south coast maintains much of it raw beauty being under crowded and still very laid back. Coal mining still operates today in this area at the Peabody Energy Australia Metropolitan Colliery. Helensburgh falls under the city of Wollongong local government area, so all local legislation regarding tree comes under the City of Wollongong tree removal guidelines.
"We were very impressed by Shane's Trees. We have a difficult site so no cherry pickers could be used. The work was performed skilfully and promptly. Clean up was excellent. Communication was excellent and they fitted our awful (my opinion) job in before Xmas."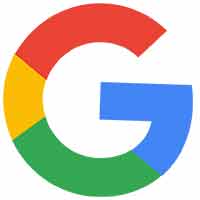 "I have a large London Plane Tree in my small yard that cannot be removed. I contacted Shane's Trees for a quote to allow a council-permitted trim. I am extremely satisfied with all aspects of the process – the quote was provided in a short period of time, and the work was carried out by a friendly, very professional team of 3 men. I would highly recommend this company"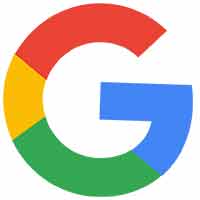 "The team at Shane's Trees were wonderful. They are very safety conscious which was my main concern. They implemented a plan to help my tree. Polite and informative as to what they were doing. Highly recommend Shane's Trees, in fact they are coming out again to look at another tree for me."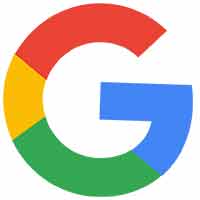 Get A Complimentary Fast Quote
One of our friendly team members will get back to you before you can say 'timber'!
Some factors that might affect your quote…
The size of your tree. Generally, the bigger it is, the longer it takes to remove – and the more space vegetation takes up in our trucks!
Ease of access. Trees around properties with steep embankments are often difficult to load onto vehicles.
Equipment needed. Certain projects require the use of barges, cranes and even helicopters which may be reflected in your quote.